Morrison-Maierle Systems is Invested in our Clients' Long-term Success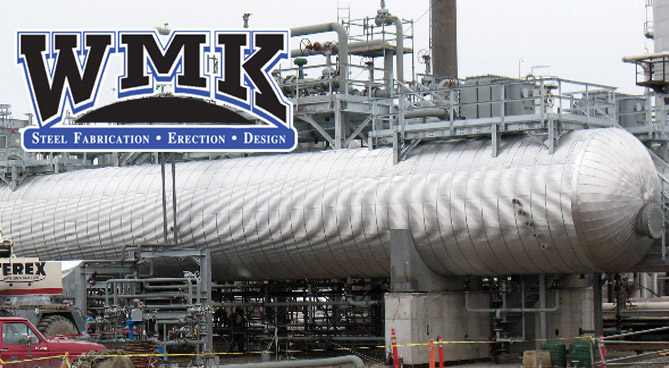 A Growing Company Outgrows its Network
WMK & Co. was relying on hodgepodge of inherited IT hardware and outdated software for their multi-location operations. Morrison-Maierle Systems brought leading edge solutions to enhance and streamline WMK's technology.
Challenge
WMK & Co. has grown from a single location to 5 locations across Montana with more than 50 employees. An inefficient mix of inherited hardware and outdated software created a sluggish network and technical incompatibilities.
Solution
Upgrade server and software
Integrate and network all shop equipment
Design and configure multi-location connectivity
Install Office 365 and migrate select services to the cloud
Enhance security services
Result
Immediate increase in productivity due to the ability to work collaboratively across multiple locations
Decrease in equipment maintenance costs with move to cloud hosted environment
Utilization of new technology available through the cloud
Faster, more secure connections
Maximizing IT Functionality, Managing the Cost
When a busy dental practice needed a higher level of IT service, they turned to Morrison-Maierle Systems for a solution.
Challenge
Protecting sensitive patient information and keeping up with IT hardware and software updates is essential for a dental practice. But without a full time IT department, staying on top of these important tasks can easily fall aside.
Solution
Develop customized, 3-year program to upgrade server and all hardware
Install firewall and secure wireless access point to ensure security of patient information
Deploy network security measures, including 24/7 network monitoring
Migrate to Office 365
Leverage OneDrive for secure transmission of imaging/X-rays
Cloud backup
Result
Predictable IT network enhances day-to-day operations
Increased productivity
Increased network security
Quick tech response
3-year plan ensures budgets are in line with no unexpected costs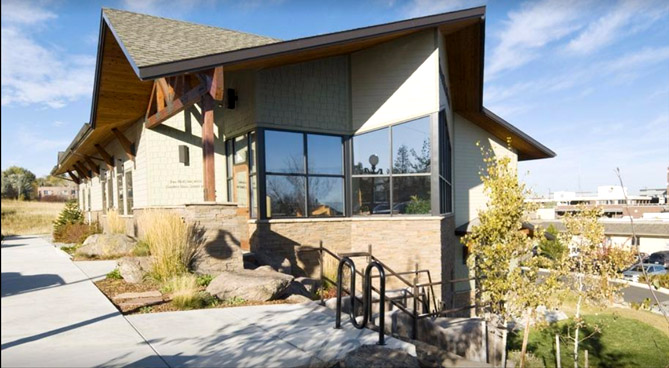 Fairmont Hot Springs Resort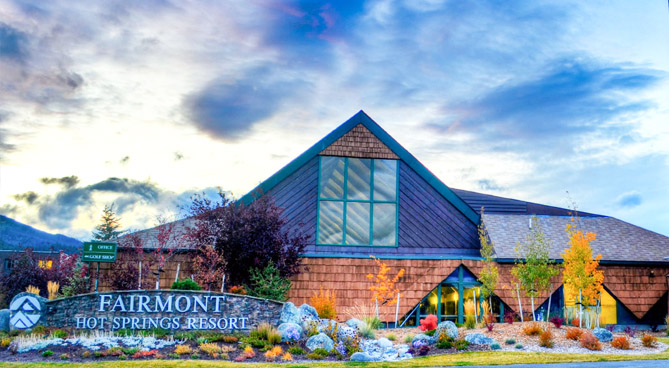 Helping a Montana Resort Stay Out of Hot Water
Providing guest services is a 24/7 operation. Unplanned network downtime due to aging infrastructure and outdated software can put a damper on hospitality.
Challenge
Fairmont's aging IT network and infrastructure was beginning to negatively impact operations. With no plan in place for new equipment or system upgrades, they turned to Morrison-Maierle Systems for help.
Solution
Develop a multi-year plan to update and modernize IT system
Replace infrastructure
Replace server
Operating system upgrades
Work direct with vendor Agilysys for point-of-sale system
Result
Less downtime
More modern, supportable devices
Vendor software support
Improved guest connectivity
Planned infrastructure updates means better budgeting
Communication is the Backbone of Business
A growing law firm needed to improve their telephone capabilities, increase internet bandwidth and build secure remote access.
Challenge
An aging phone system and restricted internet bandwidth posed difficulties for a firm that wanted to add more lawyers and paralegals.
Solution
Morrison-Maierle Systems partnered with Montana Phone to develop a custom phone solution
Software-defined wide area network (SD-WAN) to connect branch office and remote users
Increased internet bandwidth
Replaced and added workstations
Result
Increased capacity for growth
Enhanced Internet speed
Minimal downtime
Improved remote connectivity
Bjornson, Jones, Mungas PLLC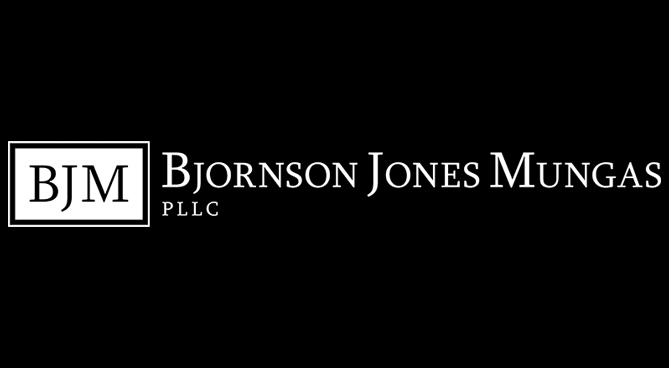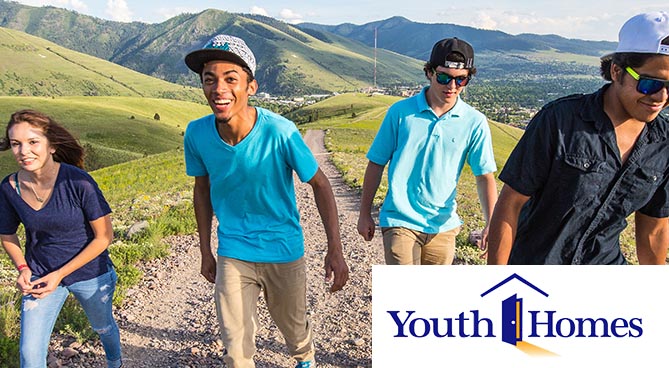 Mission-Critical Network Modernization
As a not-for-profit, finding cost efficient technology solutions is essential.
Challenge
With 19 satellite locations, Youth Homes required reliable and secure remote connectivity to the corporate office. They also needed a budget-friendly plan to upgrade aging technology infrastructure.
Solution
Procure a refurbished server to replace two aging servers saving money and improving efficiency
Upgrade operation systems and implement a plan for new hardware deployment
Install antivirus, firewalls
Result
Secure remote connectivity, improved up time and increased Internet bandwidth
Cost savings by consolidating onto single server
Multi-year plan to upgrade hardware that aligns with budget
The Art of Contemporary IT
An outdated server and low level firewall meant sensitive data was at risk and IT performance was sluggish.
Challenge
Montana's largest contemporary art museum was relying on an antiquated server with an inadequate firewall to house important data.
Solution
Install new server
New firewall and additional security features for email
Stronger spam filter
Result
Improved functionality
Higher level of security
Confidence in IT security and performance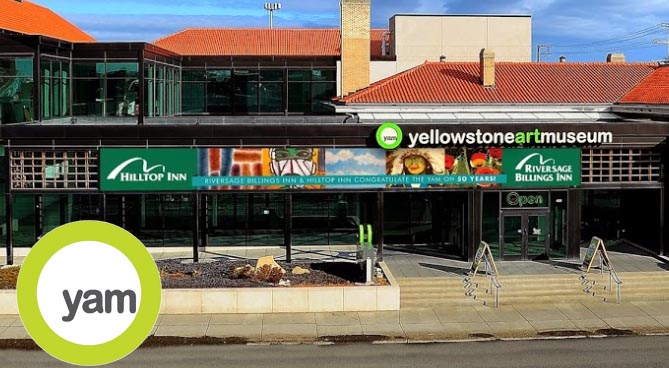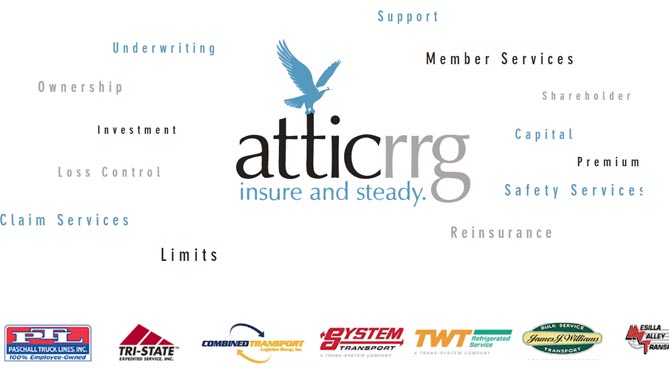 Maintaining an Audit Ready IT Network
An audit of ATTIC RRG's systems and procedures provided a catalyst for network upgrades and increased security.
Challenge
As an insurance provider, regulatory compliance and data security are two top priorities.
Solution
Review network systems to ensure regulatory compliance
Cloud based backup system
Baracuda spam filtering
Upgrade to Office 365
Installed network in new office building
Result
Confidence with regulatory compliance
Network is secure
Operations are running smoothly
Ensuring Compliance and System Security
As a dental practice, patient confidentiality and data security are essential.
Challenge
A growing dental practice requires ongoing hardware and software upgrades plus an IT partner that is knowledgeable about HIPAA and legalities related to patient privacy.
Solution
Rolled out a multi-year plan for hardware/software upgrades
Install new server
Verify backup systems in compliance with HIPAA
Work directly with third party software vendors
Result
Improved IT budgeting through planned upgrade program
Improved functionality
Higher level of security
Confidence in IT security and performance
Associated Dental Care of Helena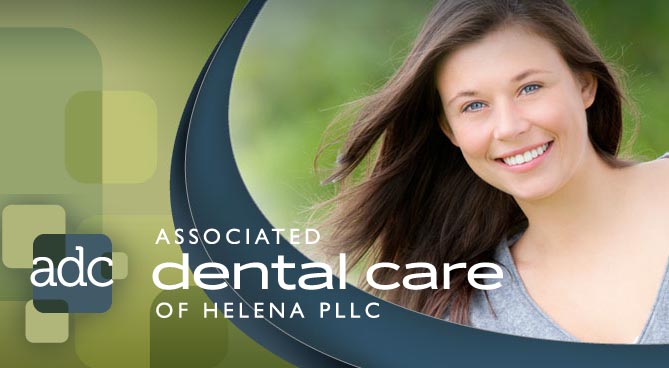 Morrison-Maierle Systems partners with Montana clients of all sizes, each with unique needs. From Main Street to large enterprises, we bring passion and a commitment to long-term success.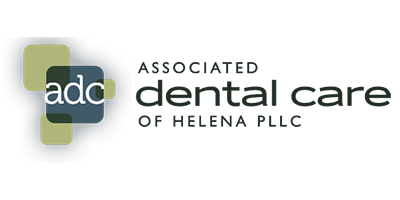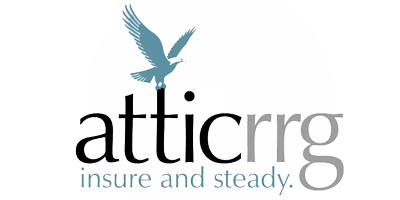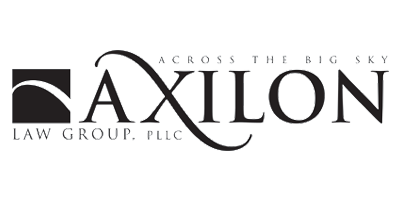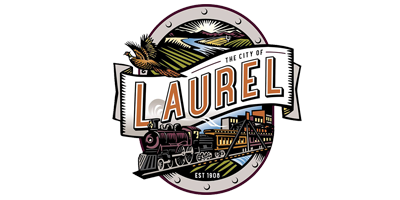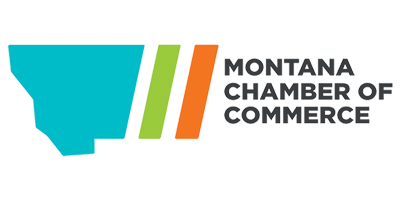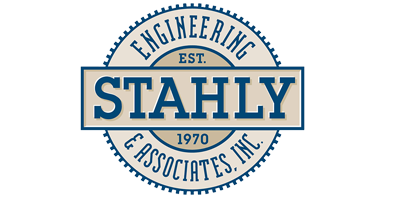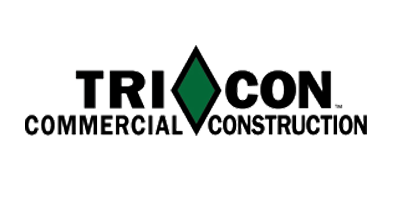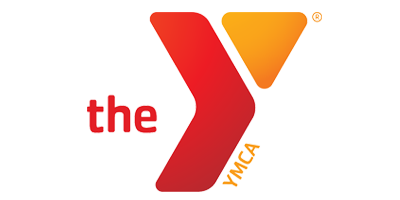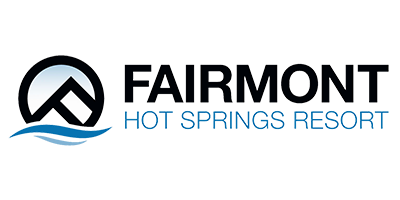 A Powerful IT Partner
We offer complimentary consultations to show how Morrison-Maierle Systems will work for you.
Interested?