Get To Know Morrison-Maierle Systems
A Client-focused, Forward-thinking IT Solutions Team
Our company has roots dating back to 1982 – before smartphones, before Google, even before the World Wide Web.
Technology was in its infancy, but our founders understood the potential for technology to transform the way people do business.
For more than 40 years Morrison-Maierle Systems has been a leader in technology consulting and IT support. This depth of experience places us at the forefront of technological innovation and IT knowledge – and we put this expertise to work for our clients every single day.
5 Pillars of Service Excellence
Our Partners are Industry Leaders
We proudly partner with the world's most advanced technology companies.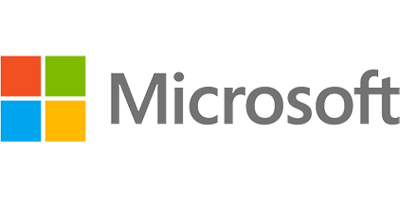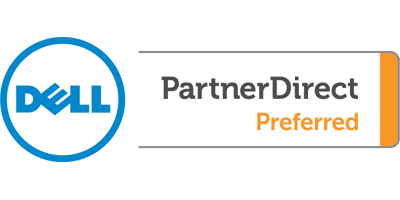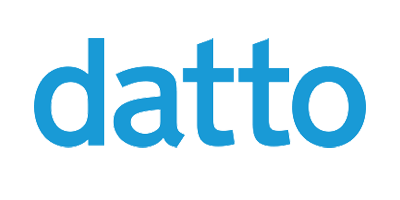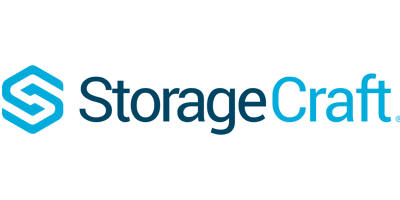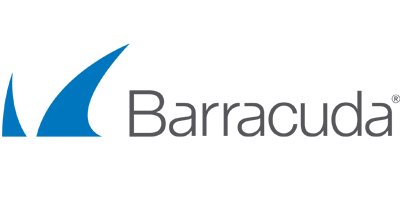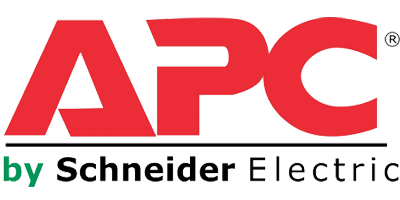 Montana's only MSP Alliance-Certified Provider
We don't just claim to be IT experts – we earn this distinction every year.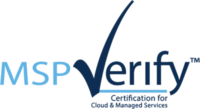 Morrison-Maierle Systems is the first and only MSP Alliance-Certified company in Montana. Earned through a rigorous third-party audit, this globally recognized certification distinguishes Morrison-Maierle Systems as meeting the highest industry standards for quality Cyber Security, Cloud and Managed Service Providers in the IT world.

Morrison-Maierle Systems has earned the Cyber Verify AA Risk Assurance Rating from MSP Verify – a rating that gives our customers the assurance that we are using the most current cyber security practices. Less than 5 percent of the global MSP community has achieved an AA Cyber Verify rating, placing Morrison-Maierle Systems in an elite group of managed service and cloud providers worldwide.
Morrison-Maierle Systems Advanced Certifications
SonicWall Technical Master
Microsoft® Certified Systems Engineer (MCSE)
Microsoft® Certified Professional (MCP)
Certified Novell® Engineer (CNE)
Certified Novell® Salesperson (CNS)
Dell® Certified Systems Expert (DCSE)
Cisco® Certified Design Associate (CCDA)
Cisco® Certified Network Associate (CCNA)
Computer Technology Industry Association (CompTIA) A+ Certification
Every community in Montana has a different character, but all have abundant opportunities for people to become involved.
At Morrison-Maierle Systems, our employee owners are deeply invested in the communities in which they live and work. From coaching youth sports to serving on the city council, learning through Leadership Missoula to volunteering at the animal shelter, we believe every hour spent in service is an hour well invested.
Our company also supports many non-profits. We love working with these organizations to help them build strong networks at a budget-friendly cost.
And when a cause matters to an employee, it matters to us, too. That's why we're proud to match our employee's 501c3 donations, dollar for dollar, without pause. In fact, last year we increased our corporate charitable giving to 8.7% of our annual income.
Together, We Make a Difference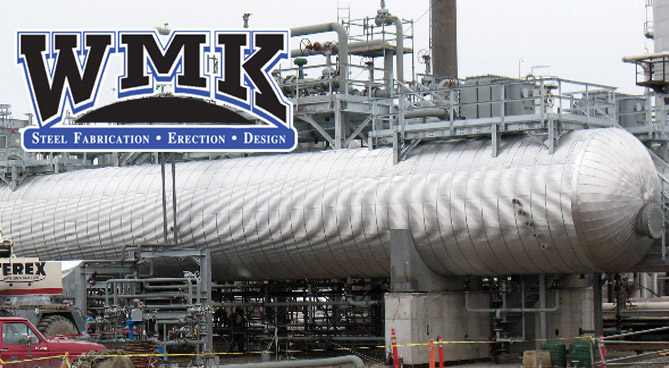 A Growing Company Outgrows its Network
WMK & Co. was relying on hodgepodge of inherited IT hardware and outdated software for their multi-location operations. Morrison-Maierle Systems brought leading edge solutions to enhance and streamline WMK's technology.
Challenge
WMK & Co. has grown from a single location to 5 locations across Montana with more than 50 employees. An inefficient mix of inherited hardware and outdated software created a sluggish network and technical incompatibilities.
Solution
Upgrade server and software
Integrate and network all shop equipment
Design and configure multi-location connectivity
Install Office 365 and migrate select services to the cloud
Enhance security services
Result
Immediate increase in productivity due to the ability to work collaboratively across multiple locations
Decrease in equipment maintenance costs with move to cloud hosted environment
Utilization of new technology available through the cloud
Faster, more secure connections
If you are interested in being at the forefront of technological innovation and systems development, we're interested in you.
Explore Morrison-Maierle Systems careers today.
Computer/Network Technicians
Why Morrison-Maierle Systems?
At Morrison-Maierle Systems, our people matter.
To us, employees are like family members. Heck, our employees own the company.
And that's just the start of our story.
We believe in fostering a culture characterized by teamwork, respect and passion. People who join our team feel embraced and empowered to develop to their full potential.
Together, we have a single goal: To bring the highest standard of expertise along with a client-centric, passionate approach to providing IT management solutions for Montana businesses.
You work hard. You deserve to be treated well.
Morrison-Maierle Systems is committed to creating a progressive and inspiring workplace which includes generous employee benefits:
Health Insurance
Health Savings Account
Worksite Wellness Program
Employee Assistance Program
Personal Time Off (PTO)
Holiday Leave
Employee Self-Service
Life Insurance
Long Term Disability Insurance
Employee-Ownership and Retirement
Employee Stock Ownership Plan (ESOP)
401(k)
A Powerful IT Partner
We offer complimentary consultations to show how Morrison-Maierle Systems will work for you.
Interested?