News from Our Team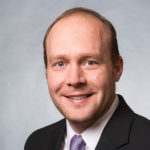 John Thomas is celebrating 14 years with Morrison-Maierle Systems this month!
As our Technical Coordinator, John is focused on delivering exceptional project management services. He is skilled in network infrastructure design and analysis, system integration, and network conversions. He is based in our Billings office.
John is originally from Roundup, MT, and graduated from the University of Montana with a Bachelors of Applied Science. In his spare time, John enjoys spending time with his wife Katy and their 2 year old son George. He does a lot of golfing in the summer and skiing in the winter.
He also happens to be an incredible chef and a celebrated home brewer – he makes a mean Mango Milkshake IPA.
John, 14 years is an incredible tenure, and we are so proud to recognize your contributions to this team. Thank you for all that you do to make Morrison-Maierle Systems a great place to work!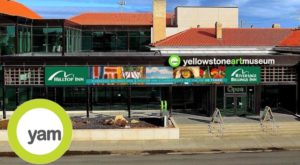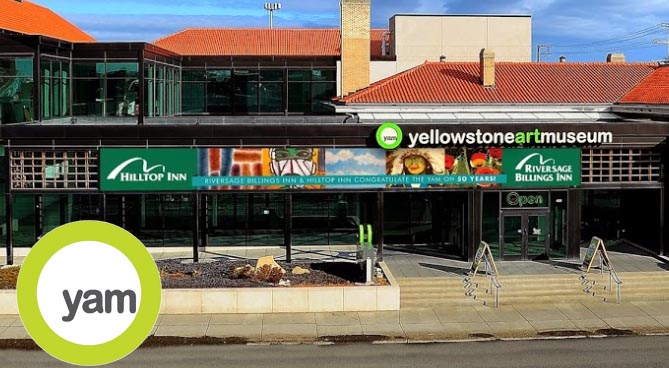 Our Client Spotlight this month is the Yellowstone Art Museum!
We spoke to Executive Director Bryan Knicely about what's on deck for the museum and the community this month. Follow the link above to learn more about their current exhibitions.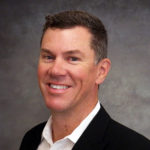 Bryan wanted to give a shout out to Morrison-Maierle Systems team member Thad McGrail for recently joining the YAM Board of Trustees. Thad is an Account Manager in our Billings office, and he joined the YAM Board in July of this year. During his 3 year term, Thad will serve on the Development Committee and assist the organization with strategic planning.